Collection: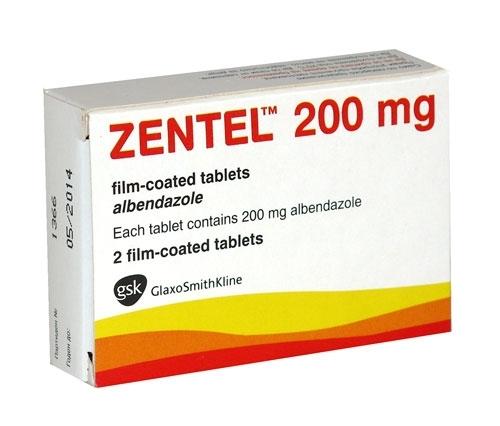 Collection:
Zentel Albendazole Tab
Zentel Albendazole Tab
Regular price

Sale price

₦450.00
Zentel Tablet is an antiparasitic medicine, used for the treatment of parasitic worm infections. It works by killing the worms that cause infections and stops the infection from spreading.

Zentel Tablet should be used in the dose and duration as advised by your doctor. Take it with or without food, preferably at a fixed time. Avoid skipping any doses and finish the full course of treatment even if you feel better. Do not take a double dose to make up for a missed dose. Simply take the next dose as planned.