Collection: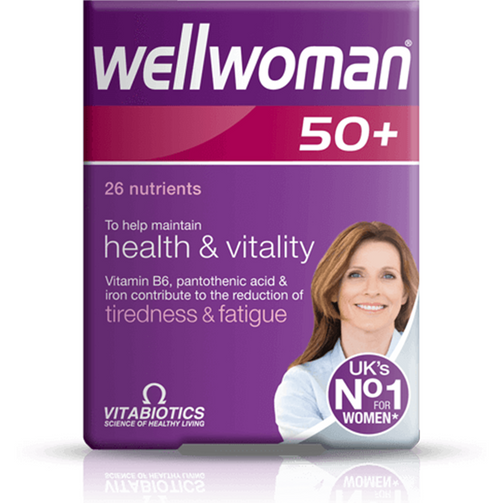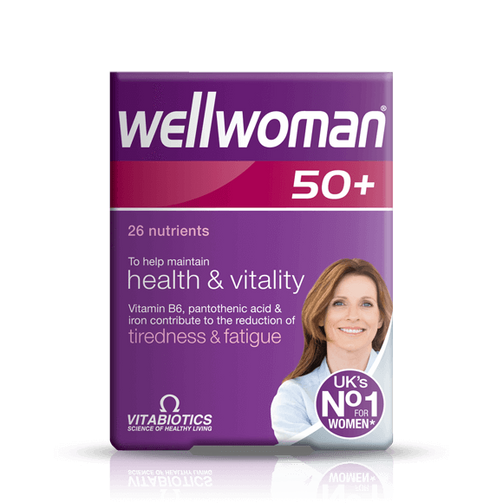 Collection:
Wellwoman 50+ Cap
Wellwoman 50+ Cap
Regular price

Sale price

₦5,550.00
Wellwoman 50+ tablets are daily vitamin and mineral supplements which are designed to support women aged 50 and above. They contain 26 nutrients which work together to support your vitality and overall health.
Wellwoman 50+ tablets contain a range of B vitamins which work together to contribute to the energy release from your food, helping to support your health and vitality. They also help to support the normal function of your immune system, supporting your health as you get older.
You'll normally start to see the benefits of these supplements start to build from when you begin to take them, and will usually see noticeable results within 1 – 3 months if you take this product as recommended every day. However, this can differ from person to person.
Dosage:
Take 1  tablet every day with your main meal. Do not take on an empty stomach. . Do not take more then the recommended daily dose.