Collection: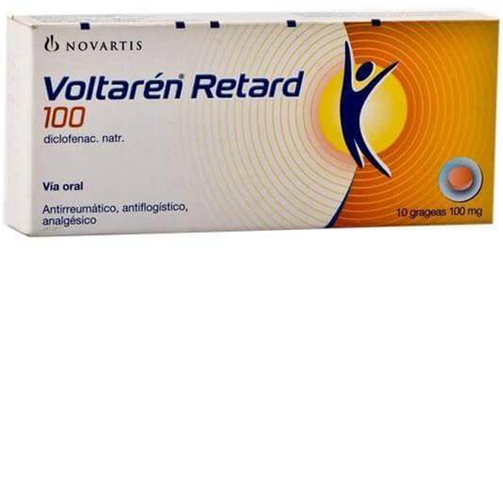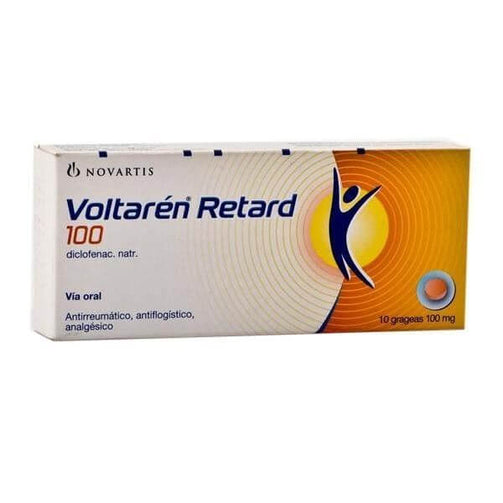 Collection:
Voltaren Retard 100mg x 10
Voltaren Retard 100mg x 10
Regular price

Sale price

₦1,850.00
Description
This medication is used to reduce inflammation and, as an analgesic, to reduce pain in conditions such as arthritis or acute injury. It can also be used to lessen menstrual pain, dysmenorrhea.

Dosage and direction

Take Voltaren by mouth with a glass of water, with or without food. Avoid cutting, crushing or chewing this medicine.
Do not take the medicine more often than it is prescribed. Do not give up taking it except on the advice of your doctor.
It may need time for the medicine to help.
Consult your doctor concerning proper dose for you.