Collection: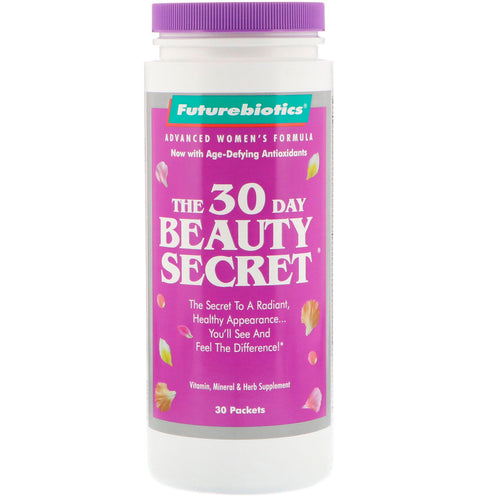 Collection:
The 30 Days Beauty Secret
The 30 Days Beauty Secret
Regular price

Sale price

₦16,250.00
Most women rely on cosmetics to look beautiful but the secret to a woman's beauty is not to be found in creams and cosmetics because they only provide cover ups and do not cure the flaws.
The secret to natural beauty lies deep within you. Your body requires essential building blocks to support the supple skin, lustrous hair and strong nails you desire. That is why the most effective beauty treatment you can give yourself is the glowing good health of superior nutrition - In today's hectic world, stress, environmental pollution and internal toxins all take their toll. Cosmetic cover-ups cannot correct dietary deficiencies and support your inner beauty. The 30-Day Beauty Secret contains age-defying antioxidants, including Green Tea extract, Alpha Lipoic Acid and Grape Seed extract; help strengthen bones, teeth and nails. each individually wrapped for convenience. While far more than a traditional multi-vitamin, it can be used as a daily multi-vitamin.