Collection: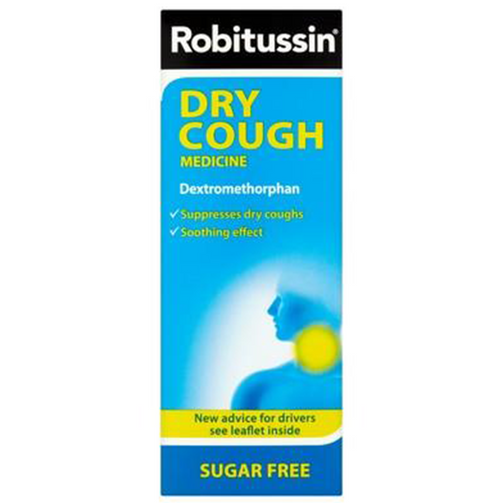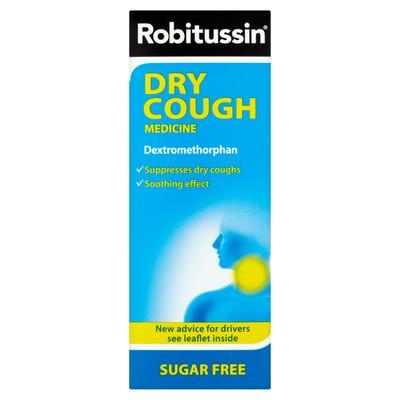 Collection:
Robitussin Dry Cough Syrup 100ml
Robitussin Dry Cough Syrup 100ml
Regular price

Sale price

₦3,200.00
Robitussin Dry Cough Medicine helps treat, relieve and soothe the symptoms of a dry cough. Helping to suppress a dry, tickly, unproductive cough.
The cough syrup has pleasant taste which relieves dry, irritating coughs. Sugar free and non drowsy, designed to help control the cough reflex and soothe and ease the throat. Containing dextromethorphan hydrobromide, which belongs to a group of medicines called cough suppressants that work by providing relief from dry persistent & irritant coughs.
Dosage:
Adults & children over 12 years: Two 5ml three or four times a day.