Collection: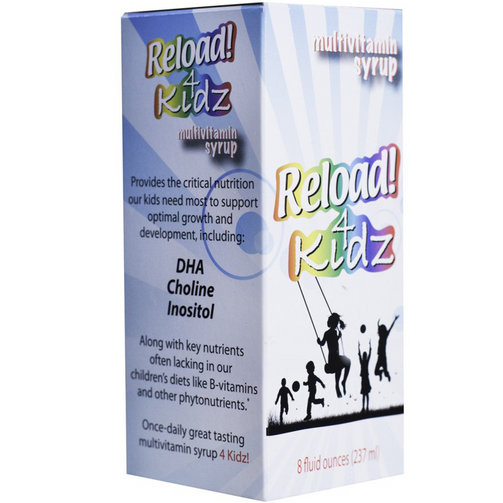 Collection:
Reload 4 Kidz Multivitamin Syrup 237ml
Reload 4 Kidz Multivitamin Syrup 237ml
Regular price

Sale price

₦4,450.00
Nutrients play a crucial role in helping children live and grow healthily. It is often difficult for them to get all the nutrition they need through diet alone.
Likewise, it can be challenging to find a multivitamin that tastes good enough to them to take each day.
Reload 4 Kidz Syrup is a great-tasting liquid multivitamin supplement that kids like to take. Because it is liquid, it is quickly and easily absorbed by the body, greatly reducing the likelihood of nutritional deficiency.
Reload Kidz Syrup is scientifically formulated to enhance a healthy diet and help ensure that your kids get the nutrition they need each day.
Other Ingredients: Filtered water, glycerin, sucralose, polysorbate 80, soy lecithin, xanthan gum, citric acid, natural flavour, potassium sorbate, potassium citrate, sodium benzoate.