Collection: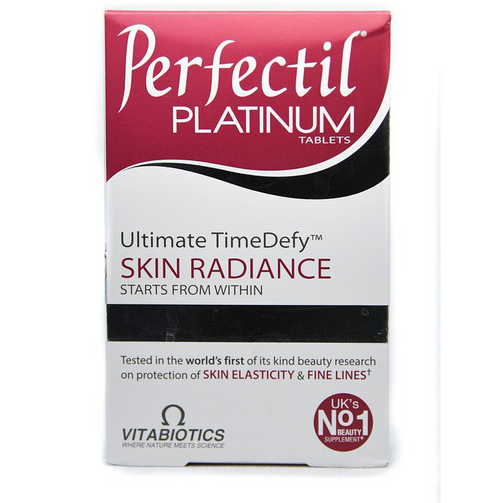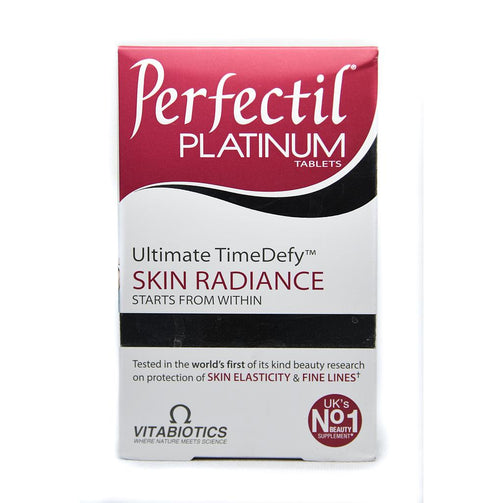 Collection:
Perfectil Platinum x30
Perfectil Platinum x30
Regular price

Sale price

₦8,260.00
The Perfectil Platinum provides collagen, which is a protein necessary for the cohesion of the skin, and vitamin C, which participates in the formation of collagen. The grape extract, pine and Acerolla, vitamins C, E and carotenoids have strong antioxidant properties and protects the skin from oxidative damage due to solar radiation, the No.1 aging factor, relaxation and create wrinkles. The proanthocyanidins in grape extracts and pine further protect collagen and elastin and help correct microcirculation of blood. The alpha lipoic acid and vitamin E have significant antioxidant and anti-aging effects on the skin.
features Composition
- Unique combination of ingredients that specifically target the skin
- Rich source of antioxidants
Dosage & Instructions
Two tablets daily with main meal with water or cold drink.