Collection: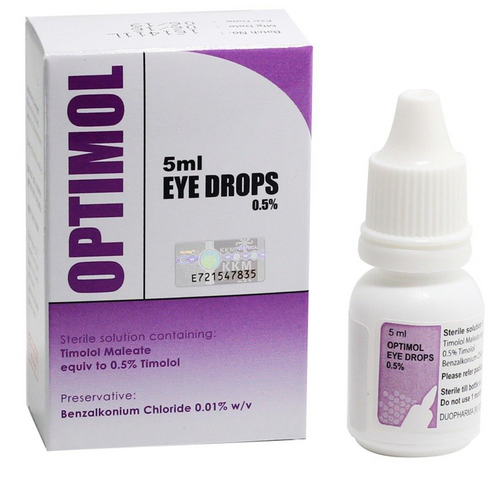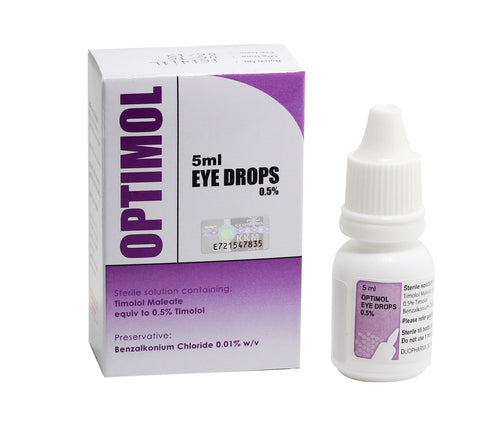 Collection:
Optimol Eye Drops 5ml
Optimol Eye Drops 5ml
Regular price

Sale price

₦1,200.00
Optimol is indicated in the treatment of elevated intraocular pressure in patients with ocular hypertension or open-angle glaucoma. It reduces intraocular pressure with little or no effect on accommodation or pupil size. Thus, change in visual acuity and blurred vision is not evident.