Collection: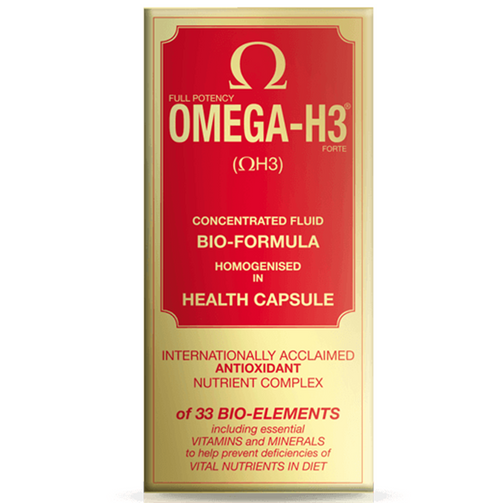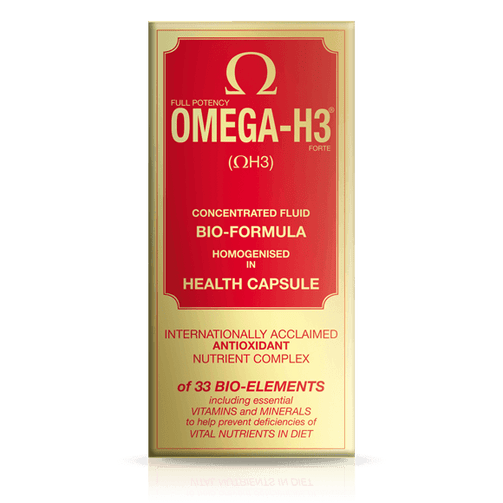 Collection:
Omega-H3 Red pack Capsules
Omega-H3 Red pack Capsules
Regular price

Sale price

₦950.00
Omega-H3 is a supplement used to help maintain normal energy release and keep energy levels where they need to be, in order to reduce tiredness and fatigue. This product is a unique bio-formula internationally renowned as one of the most comprehensive supplements available. Containing a range of bio-elements such as vitamins, minerals, amino acids, ginseng, cod liver oil, and garlic, these health capsules are formulated to act as a daily safeguard, maintaining general health and vitality. 
The effects of Omega-H3 usually build over several weeks, and noticeable results can usually be seen in one to three months.
 Dosage:
You should take one Omega-H3 capsule a day with, or immediately after, your main meal. You should also take these capsules with a full glass of water .