Collection: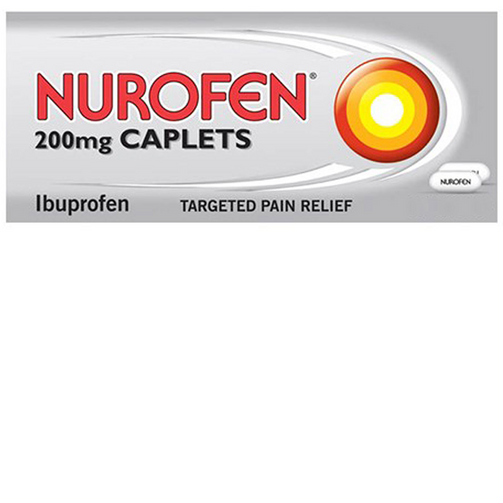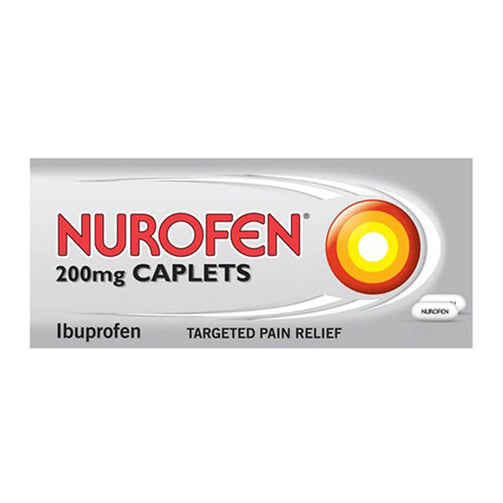 Collection:
Nurofen 200mg Caps x12
Nurofen 200mg Caps x12
Regular price

Sale price

₦800.00
The active ingredient is Ibuprofen. It belongs to a group of medicines known as non-steroidal anti-inflammatory drugs (NSAIDs). NSAIDs provide relief by changing the body's response to pain, swelling, and high temperature. Not to be used by ulcer patient.
Nurofen 200mg Tablets and Nurofen 200mg Caplets are used for the relief of: 
Headaches and migraine pain
Dental pain and neuralgia
Period pain
Rheumatic, muscular and back pain 
Feverishness and symptoms of cold and flu
Dosage: To be use as directed by the physician