Collection: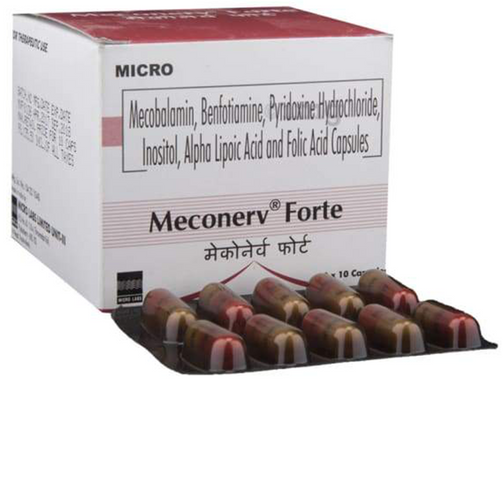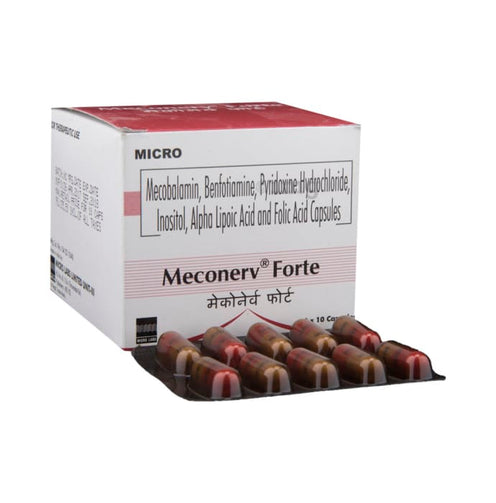 Collection:
Meconerve Forte Caps
Meconerve Forte Caps
Regular price

Sale price

₦1,450.00
Meconerv Tablet is a supplement of vitamin B12. Vitamin B12 is important for the brain and nerves, and for the production of red blood cells. This medicine is used to treat vitamin B12 deficiency. It is also sometimes used in people with pernicious anemia and other conditions.
Dosage:
Meconerv Tablet should be taken in dosage and duration as advised by the doctor. The dosage should not be exceeded without the consultation of a doctor. Inform your doctor if you are taking any other medicines.