Collection: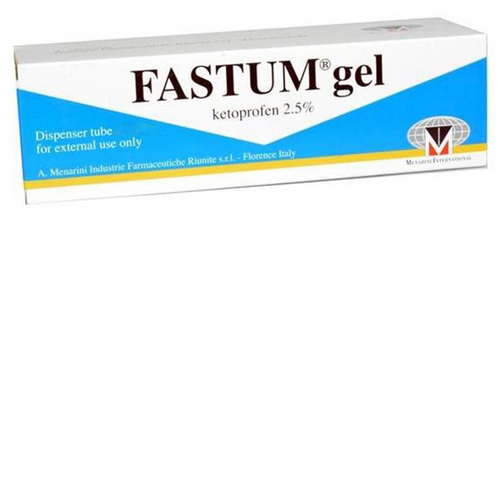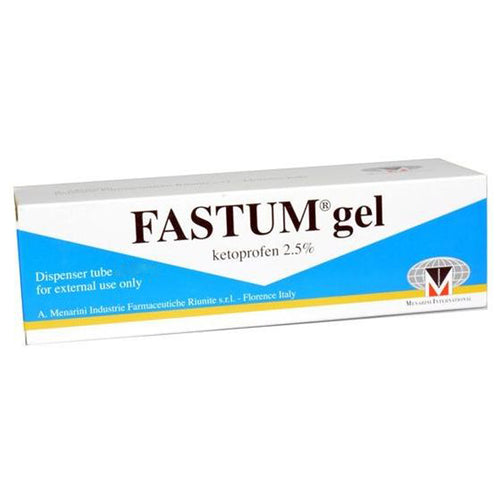 Collection:
Fastum Ketoprofen Gel 50g
Fastum Ketoprofen Gel 50g
Regular price

Sale price

₦2,600.00
Fastum Gel is a pain-relieving medicine. It is used to relieve the pain of soft tissue injuries, and acute strains and sprains. It also use to treat inflammation and other painful conditions of the bone or muscle.
Fastum Gel is only meant for external use and should be used strictly as advised by your doctor. A thin layer of the medicine should be massaged into the affected areas with clean and dry hands. Avoid getting in contact with your eyes, nose, or mouth, and avoid applying it on wounded or damaged skin. In case of accidental contact with these areas, you should rinse it with cold water.