Collection: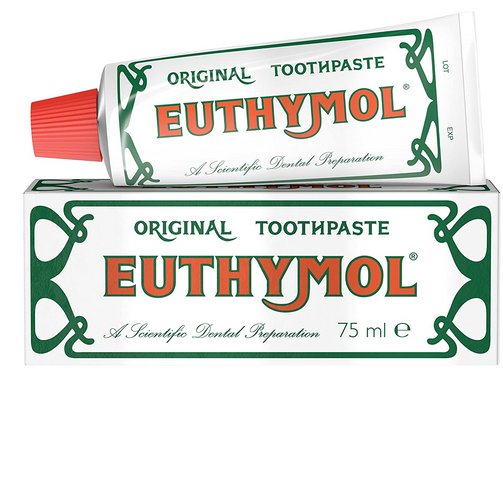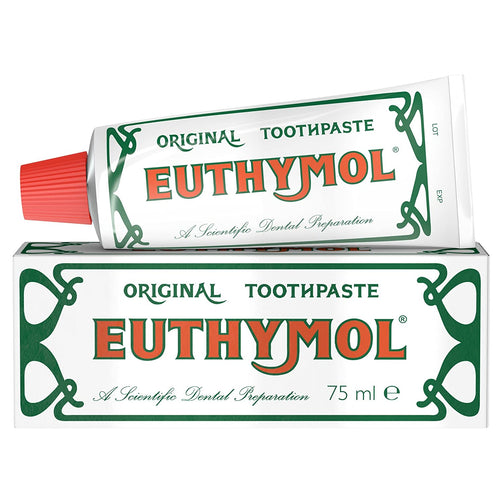 Collection:
Euthymol Toothpaste 75ml
Euthymol Toothpaste 75ml
Regular price

Sale price

₦1,780.00
Euthymol original toothpaste Keep your teeth and gums healthy and clean. This toothpaste is made with a special blend of antiseptic ingredients to help fight plaque. It also contains essential flavour oils to leave your mouth feeling clean and fresh. No other toothpaste has the unique strong taste of Euthymol.
To use, open the tube and remove cap. Use the spiked end to pierce seal. For best results, use this toothpaste twice a day when brushing.