Collection: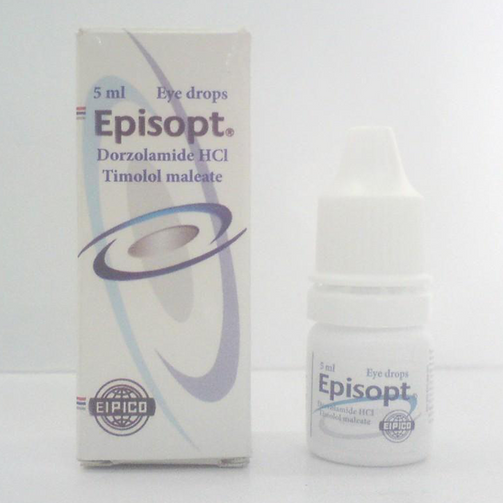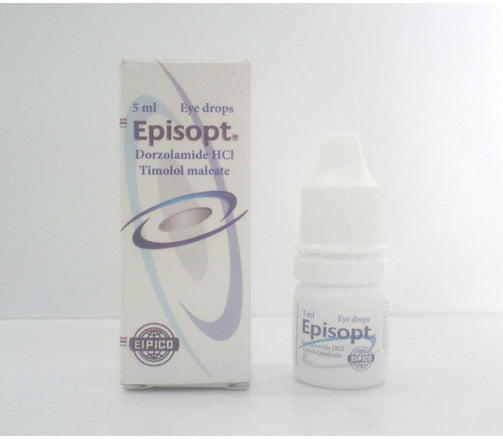 Collection:
Episopt Eye Drops 5ml
Episopt Eye Drops 5ml
Regular price

Sale price

₦3,900.00
Episopt is indicated in the treatment of elevated intra-ocular pressure (IOP) in patients with open-angle glaucoma or pseudo-exfoliative glaucoma when topical beta-blocker monotherapy is not sufficient.
Dosage:
The dose is one drop of Episopt in the (conjunctival sac of the) affected eye(s) two times daily.
If another eye drop is being used, the other agent should be administered at least ten minutes apart.