Collection: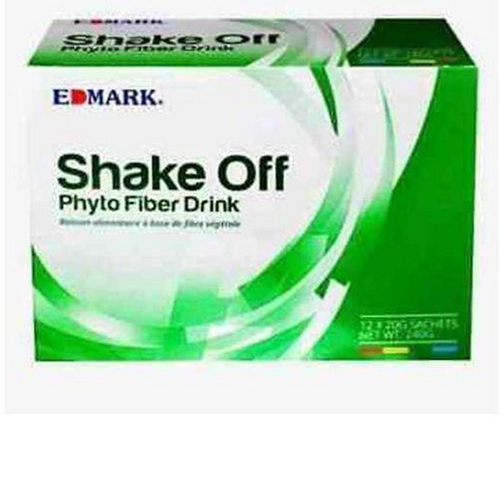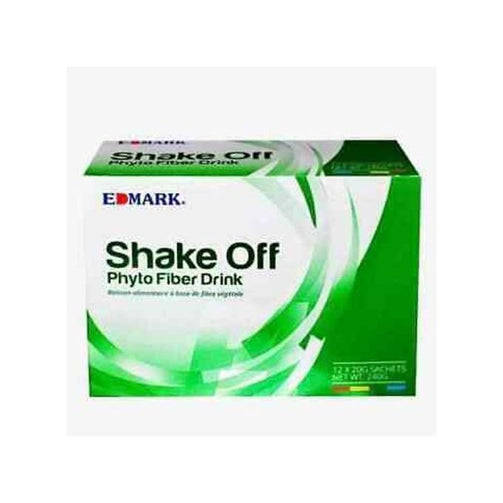 Collection:
Edmark Shake Off Drink 240g
Edmark Shake Off Drink 240g
Regular price

Sale price

₦16,400.00
Edmark Shakeoff Phyto Fiber Is A Superior Colon Cleansing Health Drink Made From All Natural Ingredients That Sweeps And Flushes Out All The Toxins From Our Colon & Leaves It Clean And Healthy.
Shakeoff contains the following ingredients: Plant Fiber, Roselle, Oats, Garcinia Cambogia. It helps to cleanse and detoxify digestive system to maintain good health and promote longevity.
A Box of Edmark Shakeoff contains 12 sachets of the fiber food. Each is 20g.