Collection: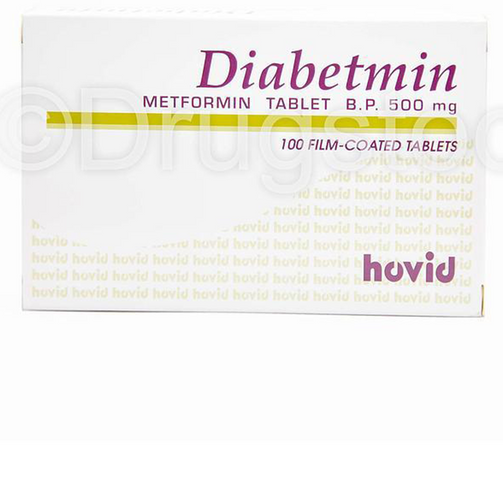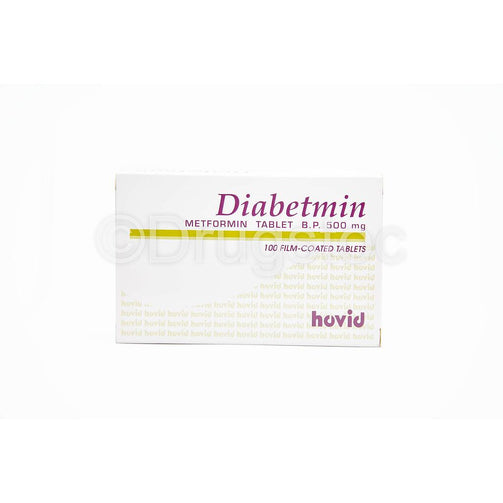 Collection:
Diabetmin Metformin 500mg Tab x100
Diabetmin Metformin 500mg Tab x100
Regular price

Sale price

₦250.00
Diabetmin is used to treat type 2 (noninsulin-dependent) diabetes. Hovid Diabetmin  decreases the amount of glucose you absorb from your food and the amount of glucose made by your liver. Hovid Diabetmin (Generic Glucomin) increases your body's response to insulin, a natural substance that controls the amount of glucose in the blood.
Dosage
Take exactly as prescribed by your Health Provider. Do not stop taking this medication without consulting your Health provider first.