Collection: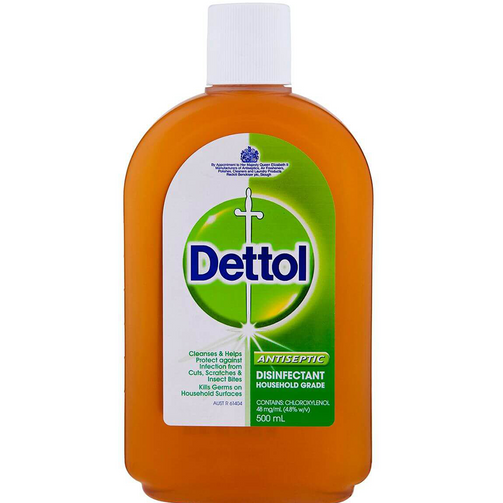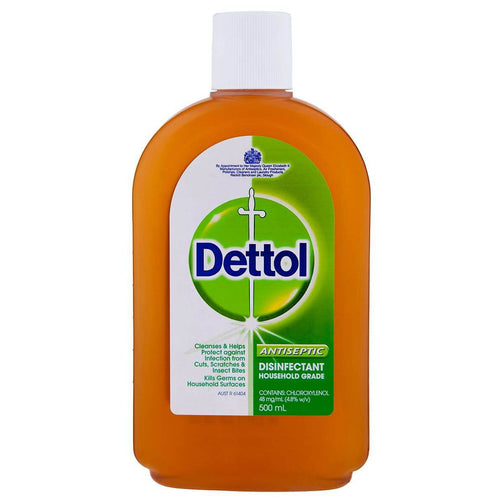 Collection:
Dettol Liquid Antiseptic 500ml
Dettol Liquid Antiseptic 500ml
Regular price

Sale price

₦2,300.00
An iconic home essential for generations, Dettol Antiseptic Liquid is a holistic use product used for protection against germs that has been recommended by medical professionals and trusted by mothers.
Dettol Antiseptic Liquid removes germs from skin, safeguards from infections caused by cuts and scratches and can also be used as household disinfectant on home surfaces and in laundry. Always use as directed.