Collection: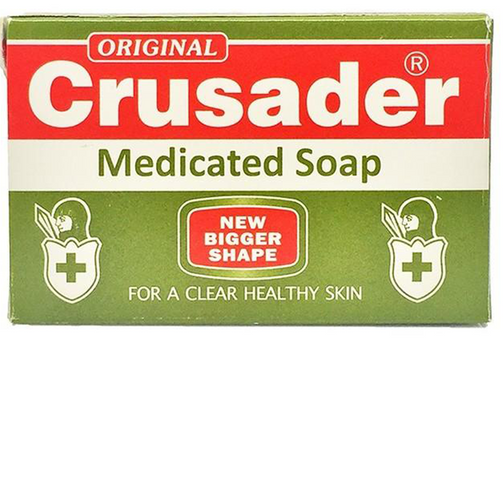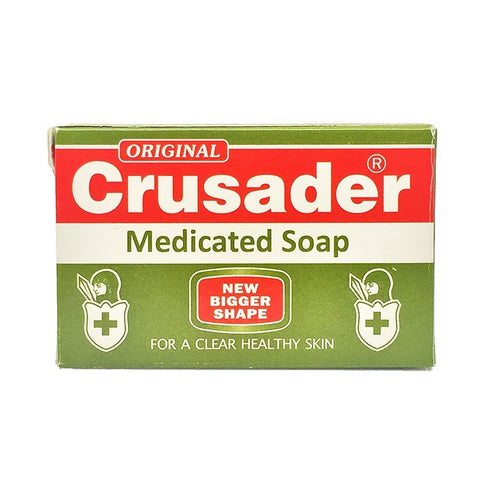 Collection:
Crusader Medicated Soap 80g
Crusader Medicated Soap 80g
Regular price

Sale price

₦800.00
Crusader Medicated Soap is an antiseptic and antimicrobic soap. It purifies the skin from impurities. Based on high tech complex, it will give you a healthy skin, protection and comfort. It also gives a good skin tone and never darkens, classic fragrance and freshness, Helps eliminate bacteria that cause pimples, removes chronic spots, Helps eliminate clogged pores that can lead to infections & blemishes, It maintains a flawless and clearer complexion. Crusader Medicated Soap helps to eliminate body odour. Made from unique ingredients for healthy looking skin and for effective infection prevention and treatment. Crusader Medicated Soap has a wonderful and rich lather that leaves the skin clean, soft, supple and flawless. Proven to work well to fight off skin infections and leave your skin radiant and clean.