Collection: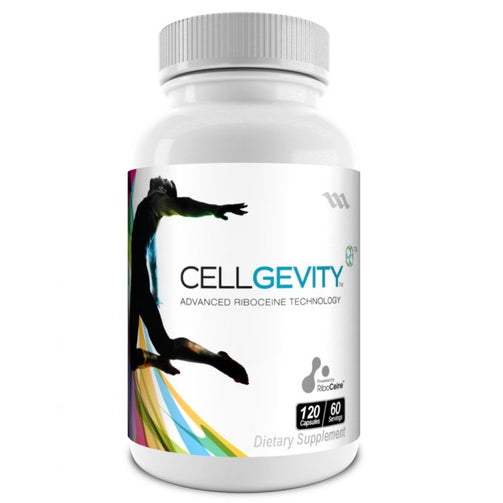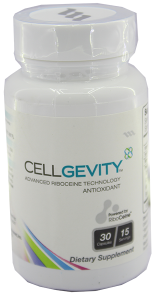 Collection:
Cellgevity Caps
Cellgevity Caps
Regular price

Sale price

₦75,000.00
Cellgevity is a dietary supplement that combines Max's patented RiboCeine technology with 12 complementary ingredients to more effectively enhance your body's production of glutathione. Once the glutathione level is increased in the body, health is remarkably enhanced.
Your body creates a molecule called glutathione to defend against violent attackers like free radicals, chemical toxins and heavy metals but as we age, our glutathione levels are depleted by every-day trauma encountered by the cells including exertion, physical and emotional stress, poor diet, and lack of sleep. Cellgevity therefore gives the body the nurirents it needs to increase its production thereby making the cells in the body healthy.
Cellgevity is a total game changer and helps the body maintain the best of health. Cellgevity helps to raise glutathione in the cells and when that happens health can be remarkably improved.