Collection: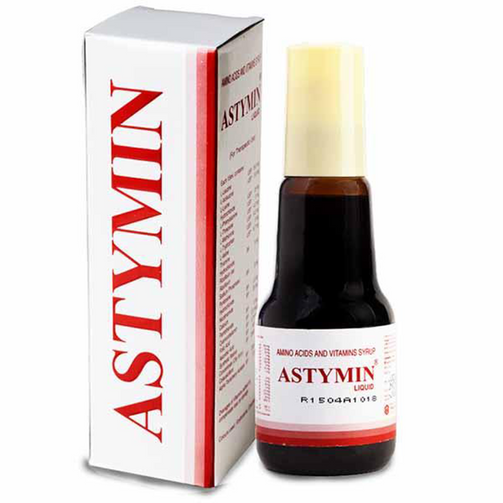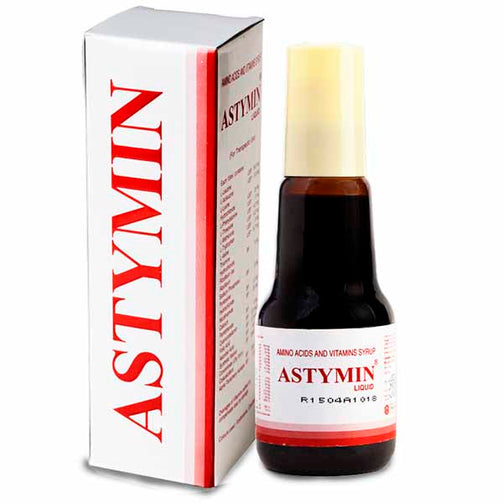 Collection:
Astymin Syrup 200ml
Astymin Syrup 200ml
Regular price

Sale price

₦2,400.00
Astymin is a multivitamin formulated to help cell growth, protect cells from wear and tear, boost immune system, promote mental and physical growth and help recovery from sickness. It is also loaded with amino acids.
ASTYMIN is generally safe. There is no known side effect as long as you take the recommended dose.
DOSE: For Adults, take 15 ml (One tablespoonful) twice a day (after meal) or as directed by your physician.