Collection: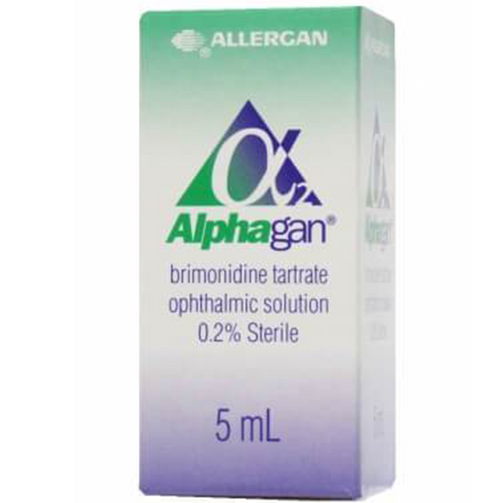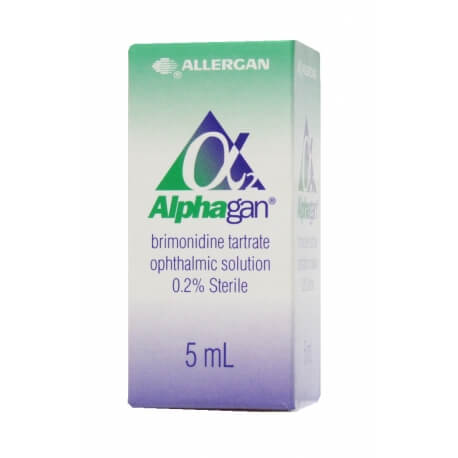 Collection:
Alphagan Eye Drop
Alphagan Eye Drop
Regular price

Sale price

₦4,700.00
Alphagan eye drops are used to lower raised pressure in the eye and to treat glaucoma. ALPHAGAN® eye drops are used, either alone or in combination with other eye drops/medicines, to lower raised pressure within your eye(s).
Do not use ALPHAGAN eye drops in a child, It is particularly important that the medicine is not used in children under the age of 2 years.
Dosage:
The usual dosage of eye drops is one drop in the eye(s) every twelve hours. If you are using more than one eye drop product, wait 5 to 10 minutes before using the second product so that the first eye drop is not washed out by, or interacts with the second.
Your doctor will tell you how many drops you need to use each day. Use ALPHAGAN eye drops only when prescribed by your doctor