Collection: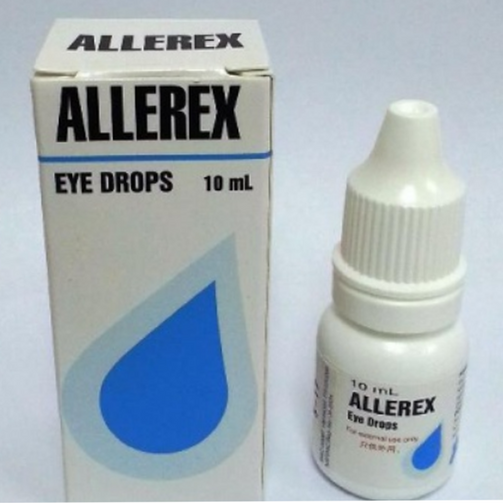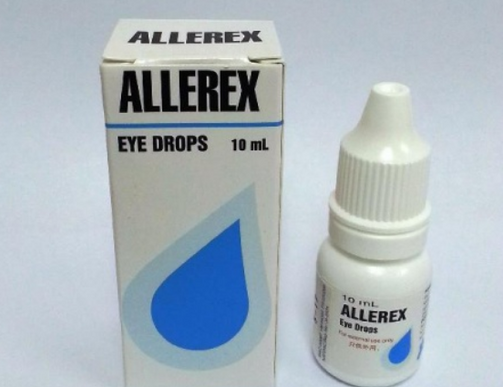 Collection:
Allerex Eye Drops 10ml
Allerex Eye Drops 10ml
Regular price

Sale price

₦1,700.00
How to use Allergy Relief Eye Drops
Follow all directions on the product package, or use as directed by your doctor. If you have any questions, ask your doctor or pharmacist.
To apply eye drops, wash your hands first. To avoid contamination, do not touch the dropper tip or let it touch your eye or any other surface. Remove contact lenses before applying the eye drops. Wait at least 10 minutes after using this medication before inserting contact lenses.
Before using, check this product visually. Do not use if the liquid has changed color or is cloudy.